Still looking for a football prediction site? Learn how to make accurate football predictions yourself!
There are plenty of sites on the internet that promise to give you the most accurate football tips available on the world wide web. The problem with all of them is two-fold. Firstly, the sites are not infallible and typically less then 60 percent of their tips are accurate. Secondly, you have to pay to use them!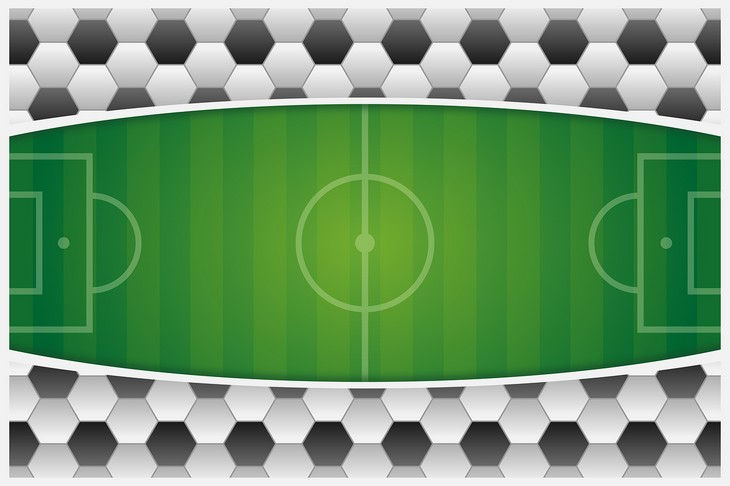 Who wants to pay for sites that make so many inaccurate tips? What little money you make will soon be gobbled up by the site's fees. And why should they bother to work too hard on their tipping when they make their money via their site subscribers?
When all things are considered, it seems far better for you yourself to make football predictions. The question is how, and how do you make sure that they are as accurate as possible?
Predicting the outcome of football matches – the challenges you face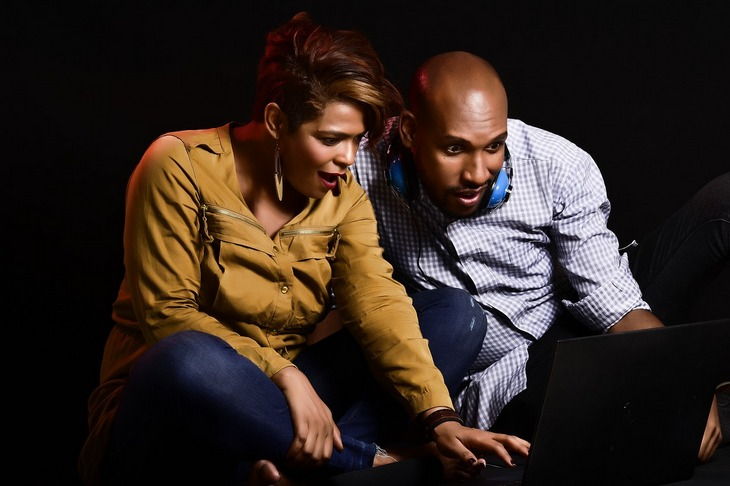 Most people think that they can feed all the vital information regarding a football match into some form of computer program and the microchips will do their business and spit out a prediction that is 100 percent accurate. The problem is that football can be as unpredictable as it is predictable. Shock results happen all the time, and even a team drawing a game that they were expected to win will turn a winning bet into a losing one. Football is a game of very fine margins after all, with low scores and a single goal being the difference between a handsome victory and a disappointing tie.
Football is also a game in which luck plays a reasonable role. No matter how decent a goalkeeper is, if a shot takes a deflection on its way towards the goal, there is little they can do to prevent the ball from entering the net. If a team relies upon their star player, then what do they do when he twists his ankle in the turf after one minute and has to be substituted? How can you predict an international-class defender slightly under-hitting a back pass and allowing in a nippy forward to score the winner?
The truth is football is full of statistics that can be analysed and put through the number cruncher. Whatever the numbers that are spat out, they will never be one hundred percent accurate. The trick is to only bet on outcomes that have the highest likelihood of being successful.
What to consider when making football predictions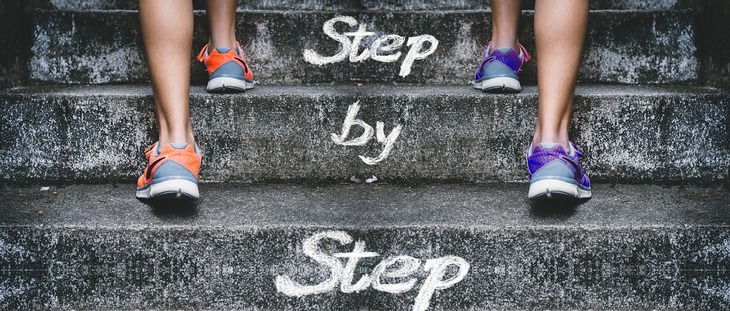 1. Home venue advantage
If you were to analyse the results of all football matches throughout history, then you will find that there are double the number of home wins than away wins. This is become the team playing at home have several advantages, including a largely partisan crowd, playing on a pitch and in a stadium that is familiar to them, and not having to travel to the game and therefore be away from their family and friends.
It is often better to analyse a team's performance at home (and away) separately from the side's record as a whole. Some teams just do not perform on the road, and others seem below par at home because the demanding crowd is always baying for blood. If you can find a team that performs well away playing a team that performs poorly at home then this is a good bet to take, especially as you may get decent odds.
2. Current record
The easiest way to rank a team is to see how well they are doing in their respective leagues, however this should not be used in isolation. A team top of the league may have been ten points clear three games ago, but since have drawn their last three games. In a similar vein, a team towards the foot of the table may have been dead and buried a month ago but now, after a win or two, the momentum is with them. Confidence is an important factor in all football games, and nothing raises confidence than a few wins on the bounce, and nothing lowers it than a couple of defeats, whether they were deserved or not.
3. Matches with similarly rated opponents
Don't be fooled by a team's league position. It may very well be that they perform decently and raise their game when playing teams above them, but fare badly when trying to break down teams below them that pack the defence and then spring counter-attacks in the hope of snatching a 1-0 win.
When you are analysing a team take a look at their performances over the season against opponents who are similarly placed now to how past opponents were placed when they played them. If you find a team that's very good at snatching draws when playing teams in the top three and they have such a match upcoming, then it may be worth your while placing money upon them securing a tie.
4. Head-to-head record
You've probably heard that some teams have 'bogey teams', i.e. sides that they cannot beat no matter how they or their least favourite opponents have performed over the last few games or so. Even the best sides have opponents that they never seem to be able to beat, and some mid-table sides have teams that are habitually higher-placed in the table that they always manage to eke out a result against.
Always keep an eye on games that year upon year turn out to be a lop-sided affair that does not match the current form of the teams involved. When a certain tie swings around, it is time to get your money on it.
5. Ranking teams
Say a team that has won two, drawn two and lost two of their last six matches are visiting a side who have won six games in a row. Naturally, you would scream 'home win!' and shove your money on the expected outcome. Is it really as clear-cut as that?
The answer, it will not surprise you to know, is that it ain't necessary so. What if the team who have just won six in a row did so playing the worst six teams in the league? What if the team with the 2-2-2 record have just played the best six teams in the league? If this was the case, would you be so confident in recommending a home win?
A team's form is not just about how many times they have won recently, but which teams they have played. Make sure you rely upon more than current league positions when predicting the outcome of a particular match.
6. The cup effect
Teams of course play in more than their domestic leagues, and the top teams in some countries are just as likely to be found in cup action than they are in league. For example, all the top sides in Europe play in their domestic leagues, domestic cup competitions and continental completions such as the UEFA Champions League and the UEFA Europa League.
It can be difficult for domestic sides to balance their cup and league commitments, particularly as they have to perform well in their domestic leagues in order to qualify for the continental competitions the season after.
You should look for 'easy to win' games a top side plays just before or after an important continental cup tie, as they will be likely to rest their leading players for the domestic game in the hope of keeping them fresh. If this does happen then the unfancied opponents are more likely to pull off a shock result, even if it is just a tie.
7. Recent form
It's something of a mystery how teams can suddenly run into 'purple patches' and win game after game and then have a spell where they cannot win a single game for love nor money. Perhaps the players have lost a little confidence in their manager, or one or two of their best players are carrying a secret injury or have become unsettled due to transfer speculation.
There are plenty of aspects in football that can affect a player's ability to perform to the best of their abilities, and once they are on a poor run it is often difficult for them to regain their previous levels of confidence and composure. If a few players are experiencing a poor run of form, then the team's overall form is affected as a result.
By monitoring teams that are currently experiencing a decent or poor run of form you'll be able to manage your bets successfully. Teams undergoing a bad spell tend to stay 'in the funk' in particular.
8. Injuries and suspensions
Most teams try and create a balanced side full of talented individuals, whereas others rely on two- or three-star players. For example, where would the 2018-19 UEFA Champions League winners Liverpool be without Mo Salah, Sadio Mane, Roberto Firmino and Virgil van Dijk?
If you hear of a star name being ruled out because of any injury, then you should keen an eye on how that team performs without them, especially if this is coupled with other key missing members of the side via knocks and suspensions. Winter is a common time for injuries as play takes place in the cold and on hard pitches. It's also a common time for suspensions are most league in the world commence in the autumn or late summer, meaning that players would have picked enough of cautions by now in order to have gained a suspension.
Putting it all together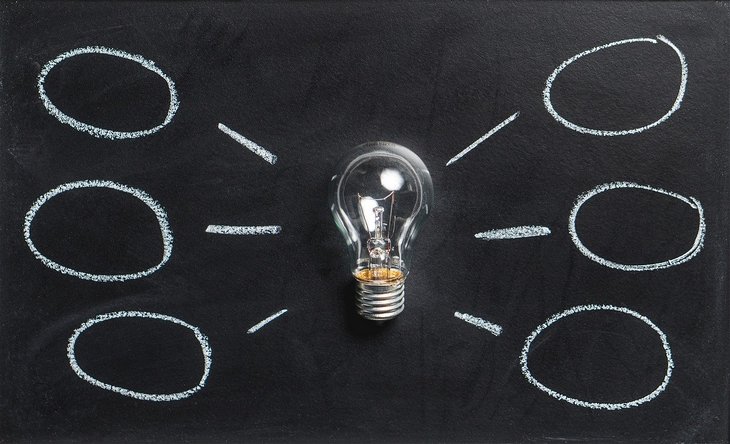 When you factor in all the above you may think that predicating the outcome of football matches is too complicated. In fact, it isn't – it's just a question of limiting your knowledge but being as knowledgeable as possible within those limits. As someone once said, "an expert is some who knows more and more about less and less".
This means that by restricting your football predictions to the league and competitions you know most about, you are more likely to be able to make accurate predictions. Some computer somewhere can go and find the game in the Swaziland U18 reserve league that is most likely to contain over 2.5 goals. Stick to what you know and you'll most likely end up in the black and not in the red.
The important stuff
First of all, do not suddenly go off and hammer large amounts of money on your football prediction tips. It is true that the bigger your bet, the more you will win, but it is just as true that the more you bet, the bigger your potential losses. It is important that your football betting does not impinge upon any other factor of your normal day-to-day life, and especially in terms of your finances. When it comes to football betting – as it is with any form of betting – there is no such thing as a 'sure-fire' winner, and anyone who tells you there is isn't being very honest with you.
The most successful football bettors all follow one specific golden rule, and that is 'bet small, win often'. They look for reasonable bets with tight odds that are unlikely to fail (but can still do), placing small stakes. Such bets never win big, but they win often. The cumulative factor of plenty of small winning bets over a minimal amount of losing bets soon adds up, giving many bettors a decent, regular profit.
Of course, you can always sign up for a football tipsters site for a minimal period to see the types of matches and outcomes they bet upon, the recommend size of the stakes, and how successful they are.
Conclusion
Making accurate football predictions is difficult, but it is possible as long as you do your due diligence and the necessary levels of homework. Don't be discouraged if you suffer a string of losses (it happens to even the best sporting bettors), but never, ever bet with money that you have which you cannot afford to lose. That is the one sure path the football betting rack and ruin.
Good luck!